By combining hemp with other beneficial, nutrient-dense ingredients, our R&D team creates breakthrough formulations for industry peers ready to develop tasty, healthy superfoods that feature hemp-based nutrition at its finest.
At this phase of our product development, we can offer a wide range of premium quality hemp products and superfoods.
We can prepare custom-made label designs for all packaging options and ensure high-quality labels printed using our trusted partners.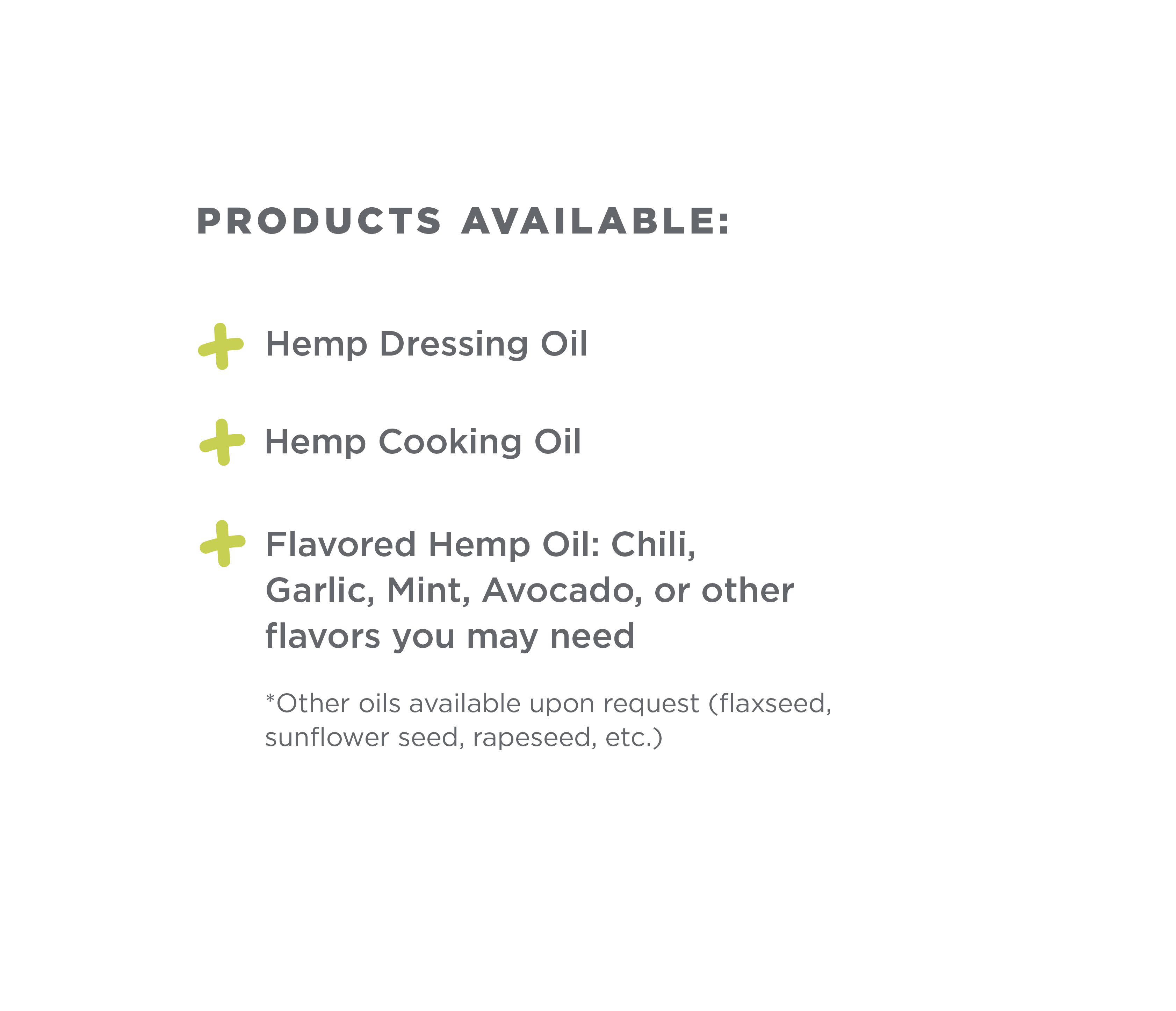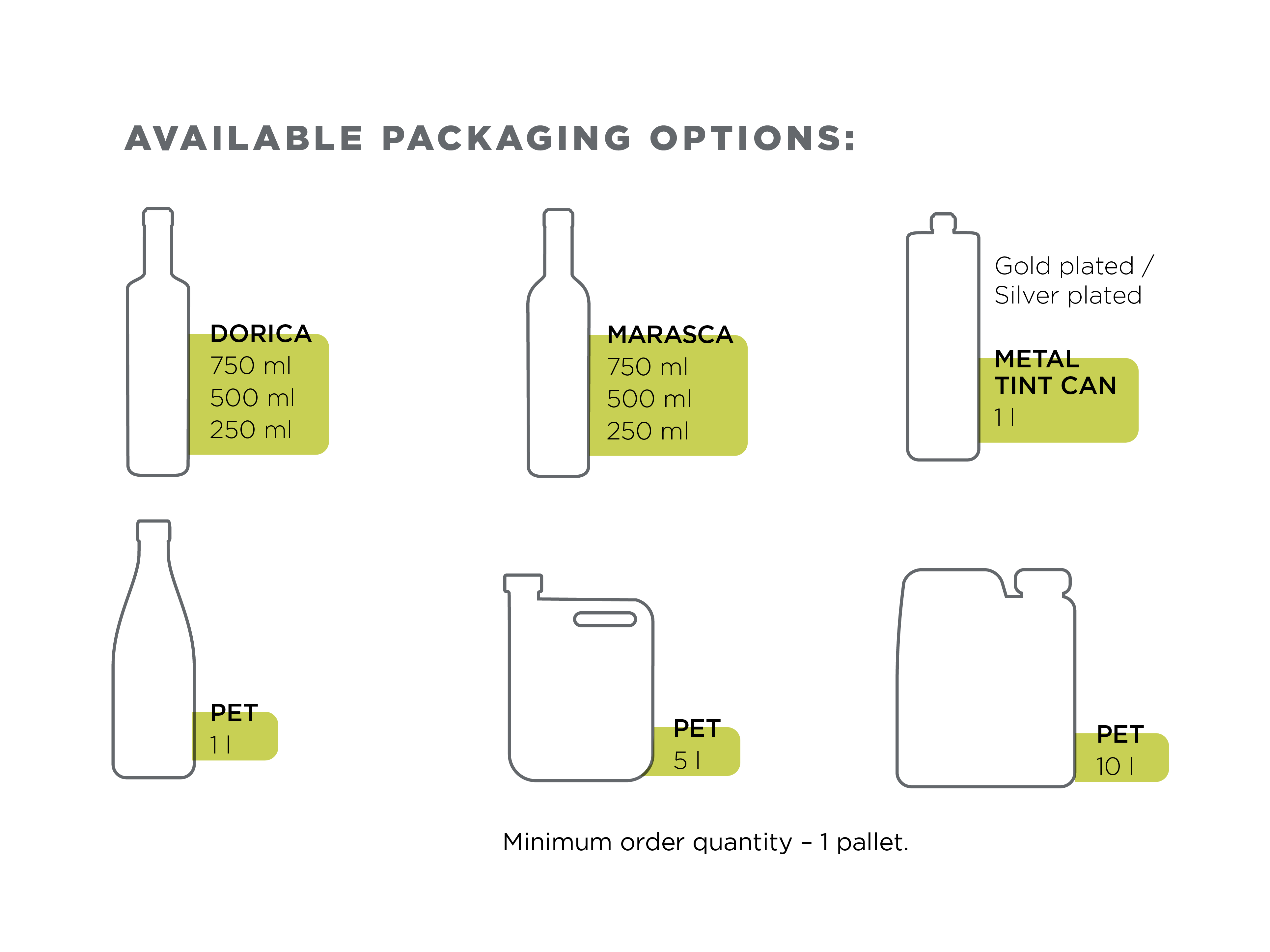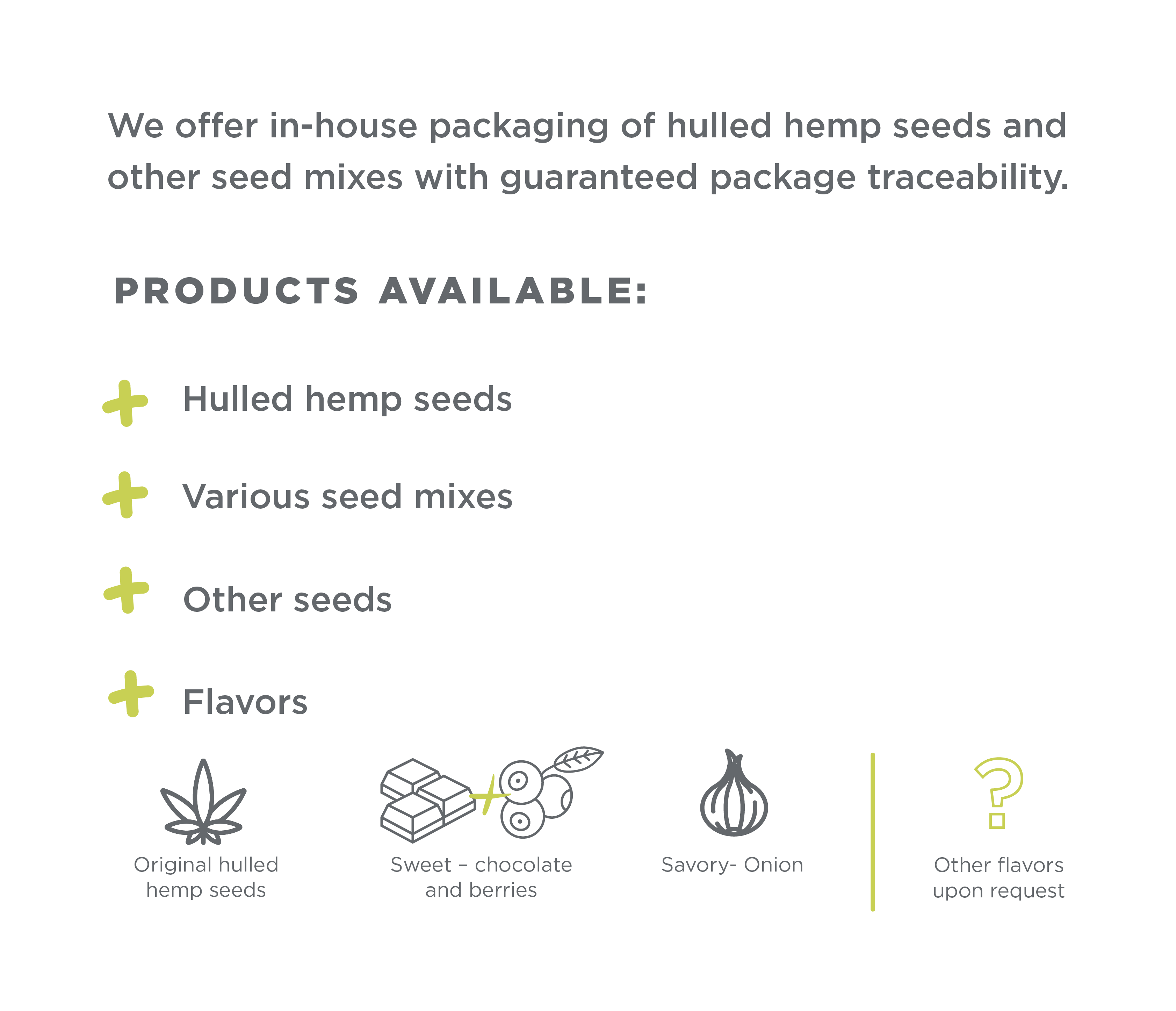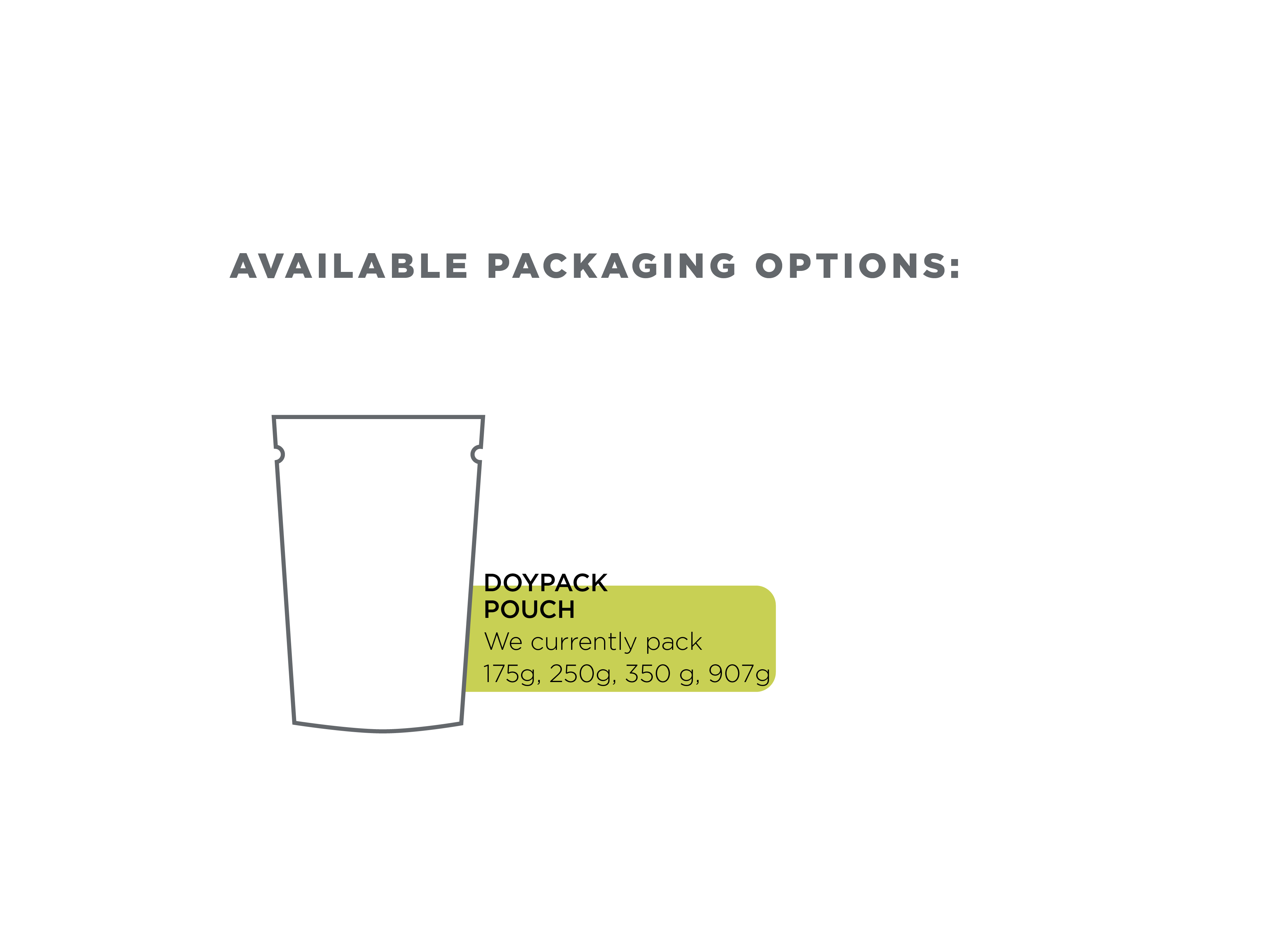 PROTEIN POWDER & SMOOTHIES