WE ARE THE LEADING HEMP PRODUCER IN EUROPE AND CANADA
By bringing together cultivars, product developers, and brand specialists, we are spearheading product innovation and advancing distribution networks to support partners ready to meet the growing demand for quality hemp products in the medical, consumer, and wellness markets.
European operations consist of 8,000 hectares in the EU. Expected yield: 5,000 MT of premium organic hemp. We do not use any chemical synthetic additives, genetically modified organisms (GM0s) nor substances containing GMOs. In North America, we grow pure 100% Canadian Hemp sourced from the Prairie Provinces.
WE ARE A VERY RELIABLE ORGANIC PRODUCTS SUPPLIER, WITH FULL PRODUCT CONTROL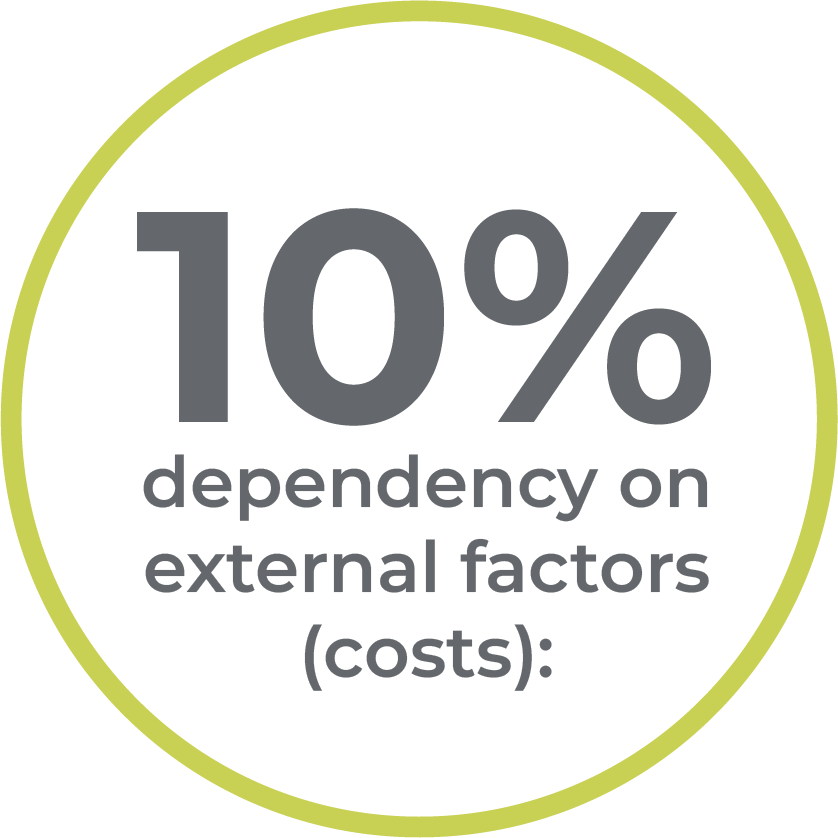 Label
Primary and secondary packing
Logistics/delivery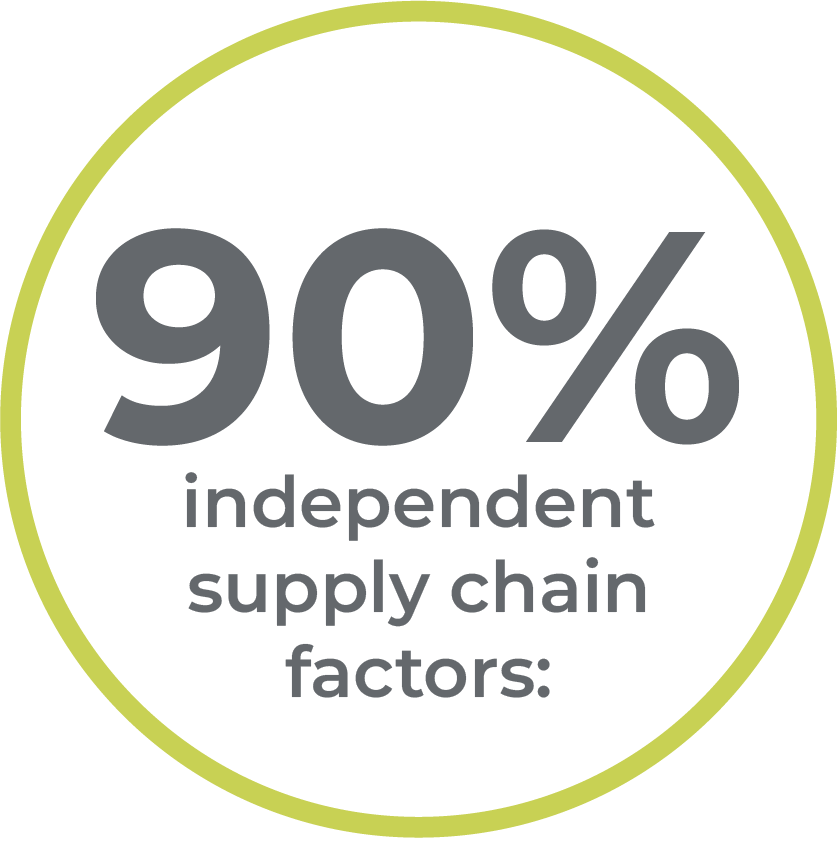 Growing and harvesting
Manufacturing
Processing
Packaging
Distrubution
Warehousing
| OUR CAPACITY | 2021 | 2023 |
| --- | --- | --- |
| Own farming hemp area | 4700 hectares | 6700 hectares |
| Organic hemp seed growing values | 400 tonnes | 6000 tonnes |
| Available material for oil pressing | 1400 tonnes | 2400 tonnes |
| Hemp seed oil pressing capacity | 270 tonnes | 650 tonnes |
We control the entire process: from the selection of raw materials and growing until the provision of the ready to use product to the customer. Only hemp cleaned with color sorting is used in our fully automated facility – we avoid possible cross-contamination. 100 % traceability of European and Canadian raw material approved by third-party labs (Eurofins, Labs-Mart and SGS).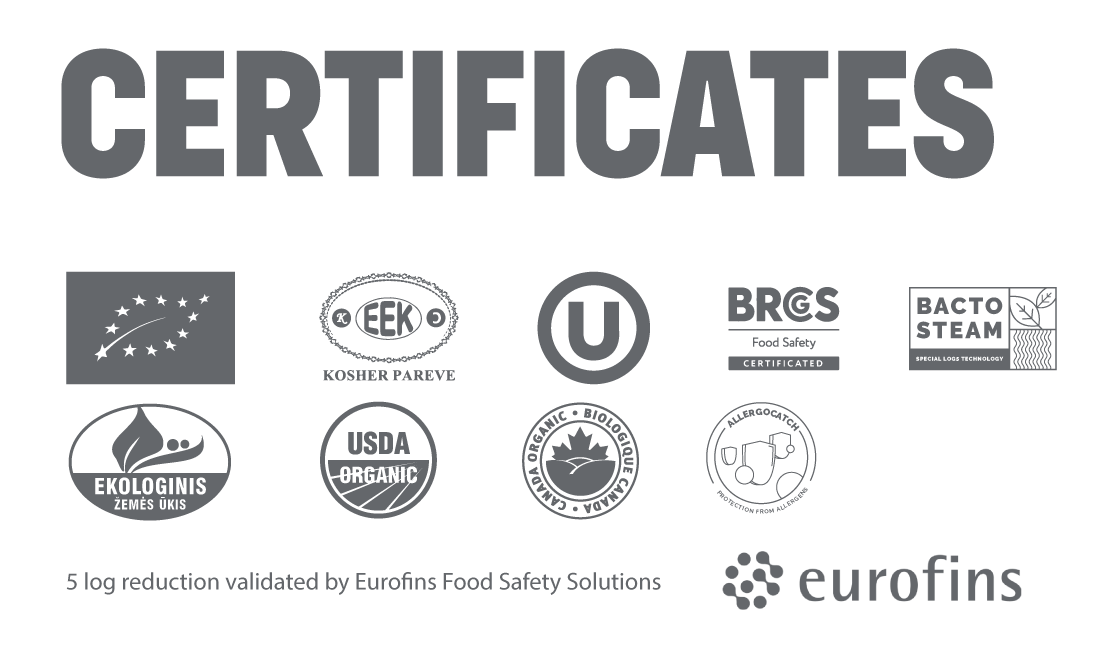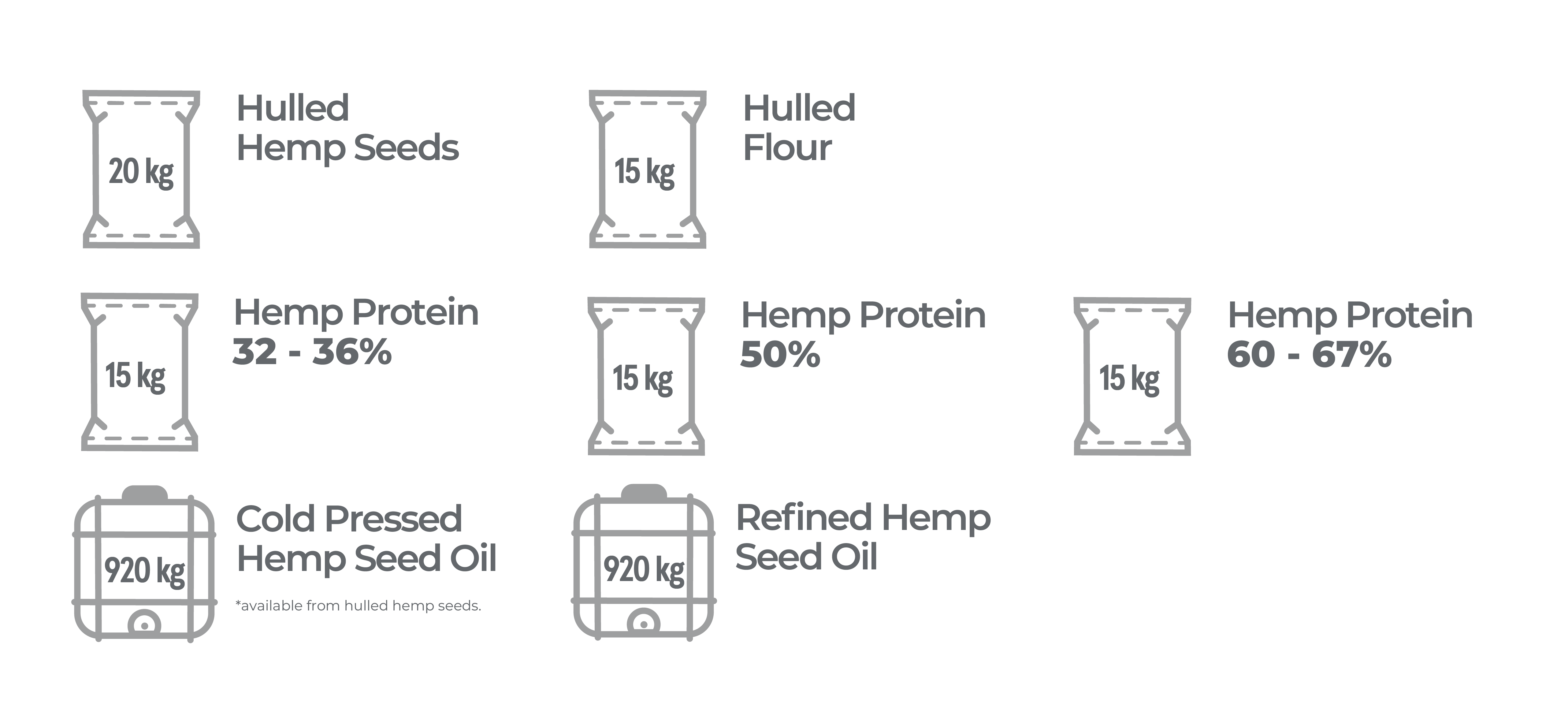 As hemp growers and suppliers, we've successfully decreased environmental impacts at every stage. Our manufacturing process relies on cutting edge methods and technology to optimize efficiency, reduce our footprint, and yield products of game-changing quality.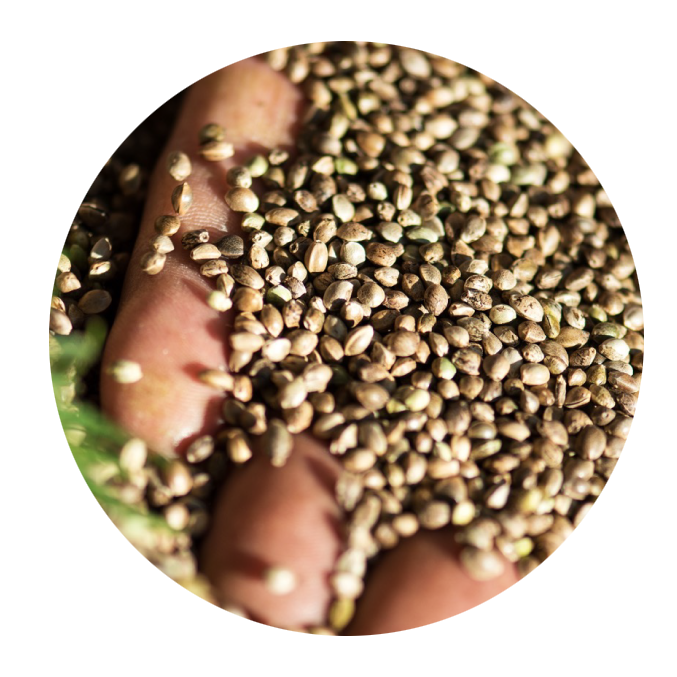 Allive concludes contracts with farms for the cultivation of seeds for sowing*
Possible varieties: FINOLA; CFX-2; CRS-1.
*Seeds of category B are used for sowing, and the harvested seeds are attributed to the category C.
By choosing any type of contract, Allive will help farmers to implement the requirements imposed by the State Plant Service under the Ministry of Agriculture:
filling applications
field testing
final seeds certification