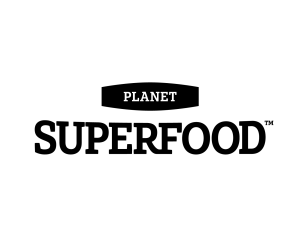 PLANT-BASED PROTEIN REVOLUTION
Visionary healthy lifestyle brand, Planet Superfood has pioneered an innovative product line of hemp-powered superfoods. Cutting-edge formulations combine plant-based protein with other nutrient-dense foods to for tasty products chockfull of essential nutrients.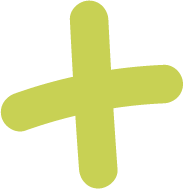 all products are 100 % plant-based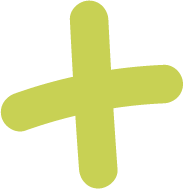 we do not use gluten nor added sugar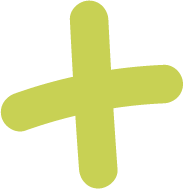 we do not use artificial flavorings, preservatives nor genetically modified ingredients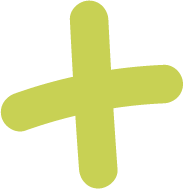 production processes in our workshops meet requirements for bio and kosher foods – we are AA rated by BRC Global – food safety certification that represents the most important worldwide recognition in the market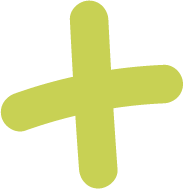 in our production we use a unique pasteurization method – Log5 – that is the highest food safety standard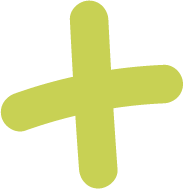 when creating recipes, we strive for every ingredient to strengthen the effect of other ingredients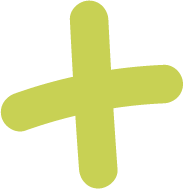 we never compromise taste – healthy can and have to be tasty!
Today on the market you can find our: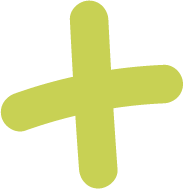 different flavor organic powdered drink mixes (Detox, Slimming, Brain Boost, Hunger Control, Immunity Boost);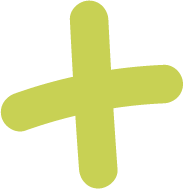 keto protein bars (Sports Recovery, Slimming, Hunger Control);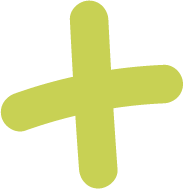 organic protein powders (Strength & Beauty Support, Detox Support, Slimming Support),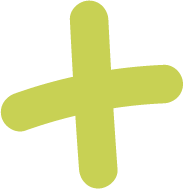 keto snacks (Salted Caramel, Strawberry, Barbeque, Vegan Cheese)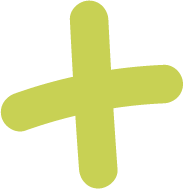 organic super seed mix (Dark Chocolate & Superberries, Savoury Onion, Energy Booster, Strength & Beauty);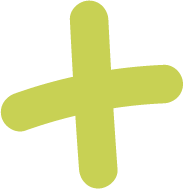 organic super oils blend (Avocado & Hemp, Perfect Omega Ratio, Hemp Seed infused with Mint, Hemp Seed infused with Chili, Hemp Seed infused with Garlic).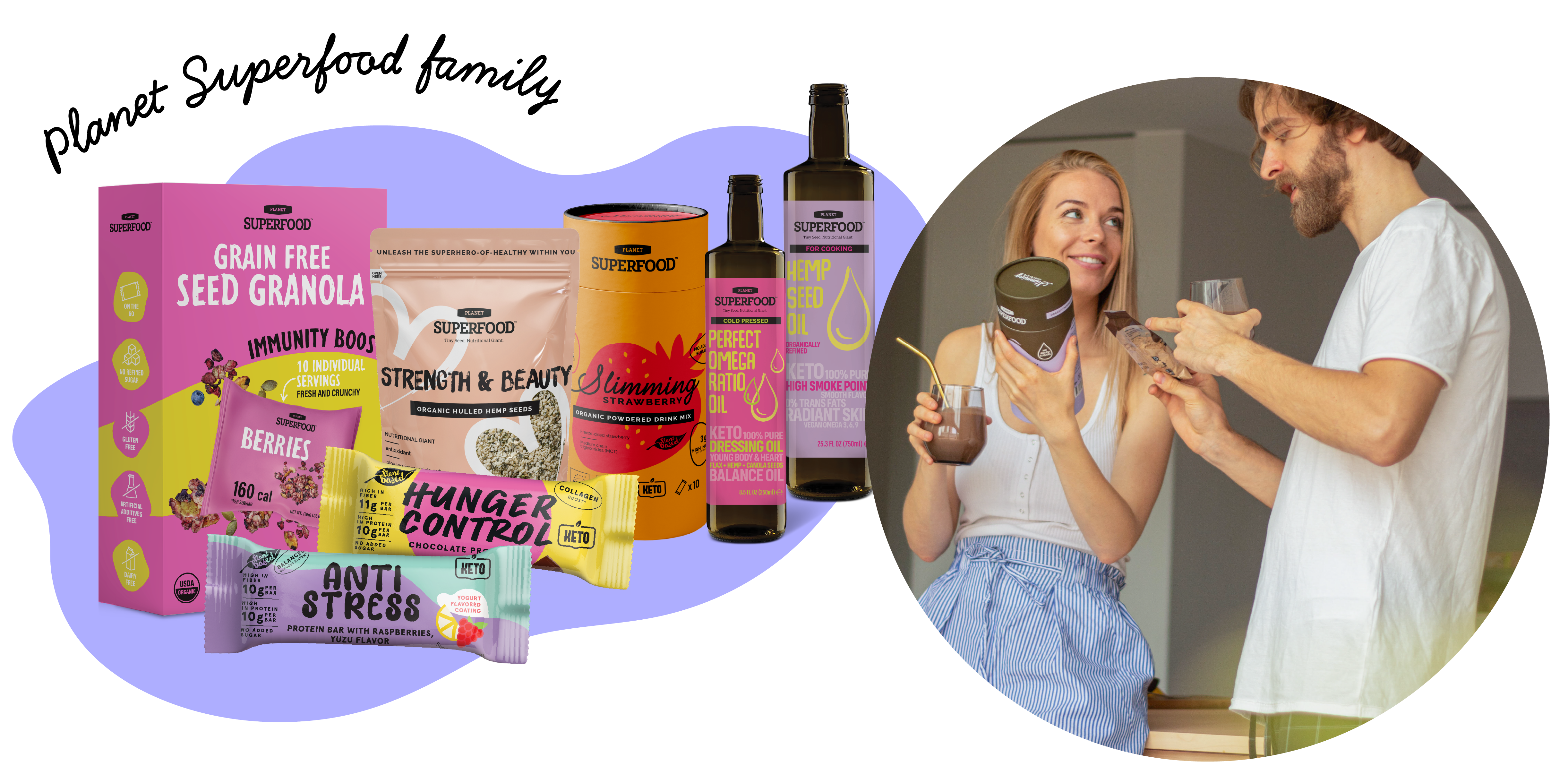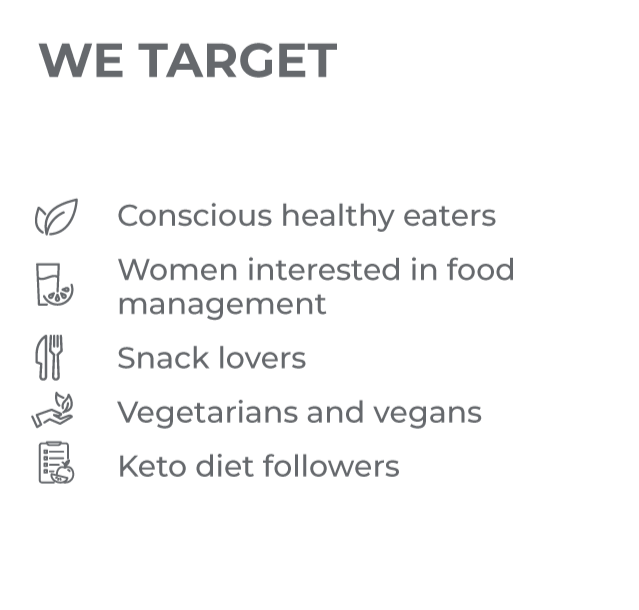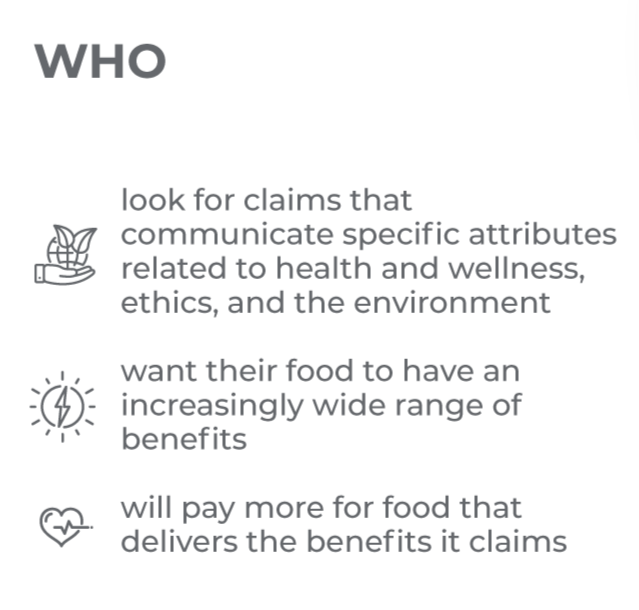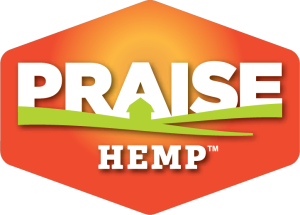 Praise Hemp is a Canadian brand unlocking the unmatched nutritional value of hemp to create superfoods for horses and dogs. Made of clean, wholesome ingredients, without artificial chemicals or fillers, these nutraceuticals are chockful of protein, fiber, and other essential nutrients that support optimal health and well-being.
Transparency is huge for us, and we know it's huge for you as well. We know how much your Horses and Dogs mean to you, and your family.
That is why all of our Praise products are made from one ingredient, locally sourced Canadian Non-GMO Hemp Seeds that are thoroughly tested and held to third-party accredited lab testing to ensure they meet or exceed industry standards when it comes to their final quality.