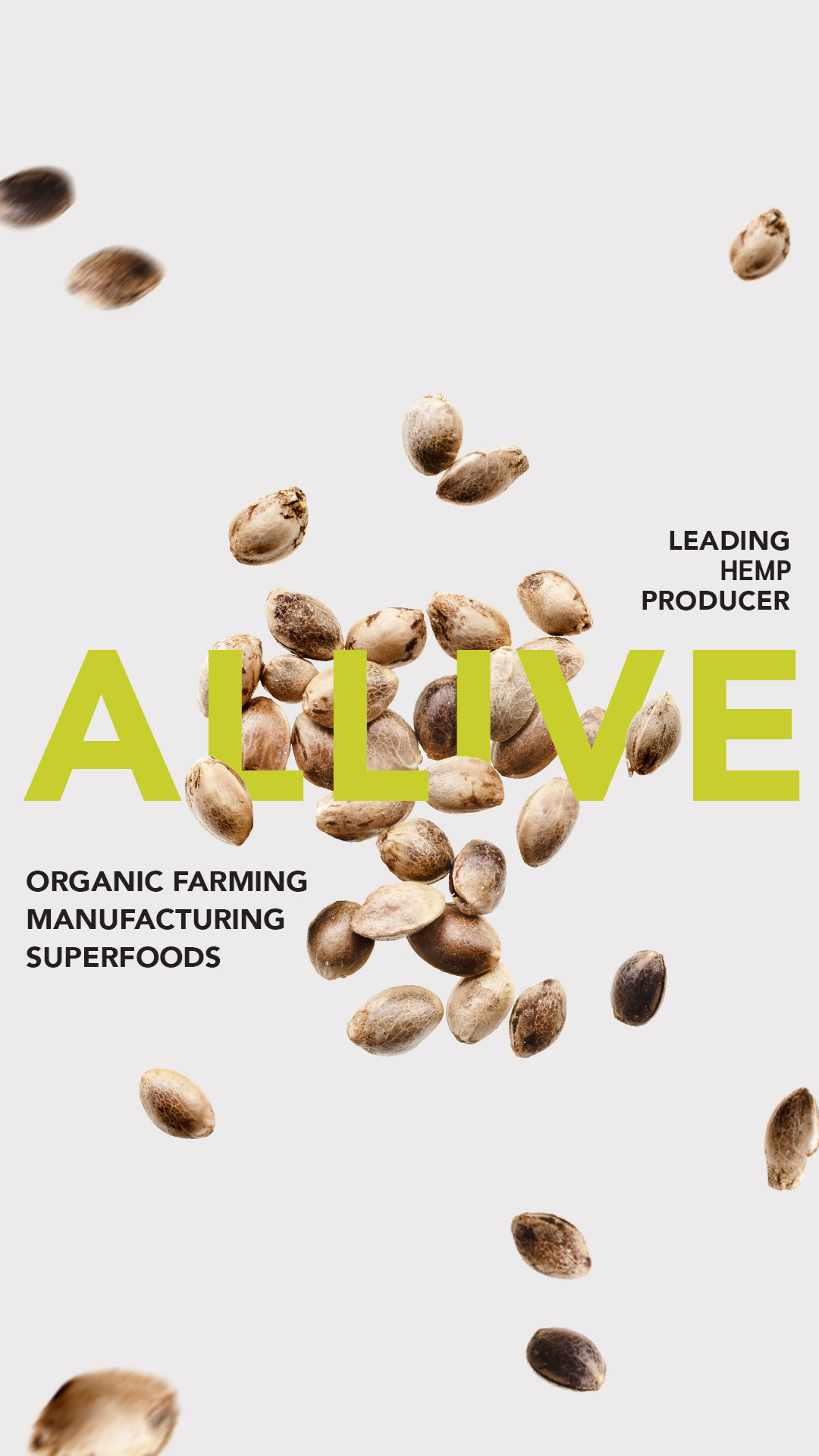 LEADING HEMP PRODUCER
ALLIVE
Organic farming natural superfoods
[/vc_column]





[/vc_row]
Allive is an integrated hemp company with its European headquarters in Lithuania (Vilnius) and North American HQs situated in Canada (Vancouver) and the USA (Denver). As growers and manufacturers of premium Baltic and Canadian hemp, we're teaming up with retailers to bring pure, powerful hemp-based ingredients and superfoods to market. Through state-of-the-art manufacturing capabilities and direct relationships with farmers, we're pushing the boundaries on cultivation and product development through a model that integrates exceptional benchmarks for social and governance standards into our business plan.
Our sustainable production cycle is based on zero waste and negative carbon emissions approaches
Self-sustainable agricultural model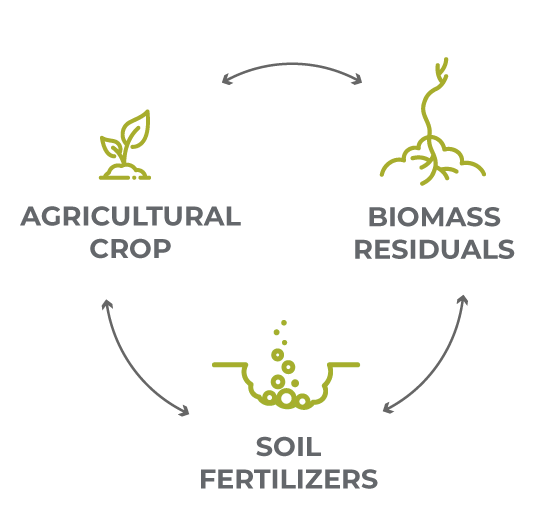 Non-demanding fertilization crop
Post harvest remaining biomass fertilizes the soil
Produces a micronutrient-rich environment for the next crop and decreases fertilization requirements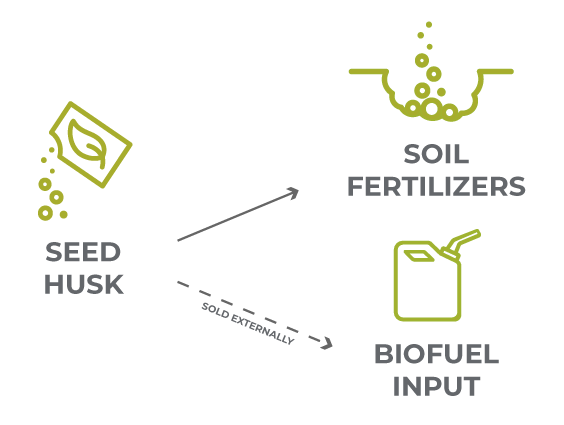 We utilize 100% of the hemp plant reducing its manufacturing waste to zero
Composting technology that reprocesses husks to be soil ready fertilizer
The remaining (not used for composting) is sold to biofuel manufacturers
Carbon-negative product life-cycle
One acre of industrial hemp absorbs 15 tones of CO2 from the atmosphere (one of the most productive CO2 absorbing crops)
Our fieldwork and production of hemp products produce lower CO2 emission than the hemp plant absorbs
We continue investing in cleaner and more efficient agricultural machinery and factories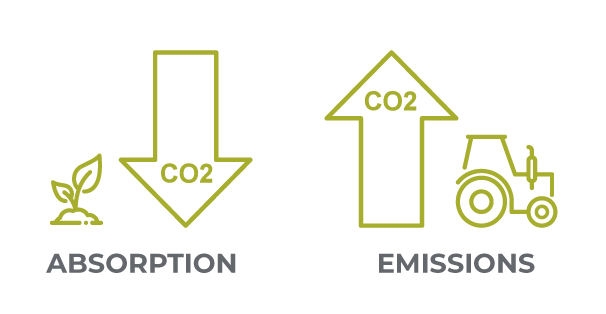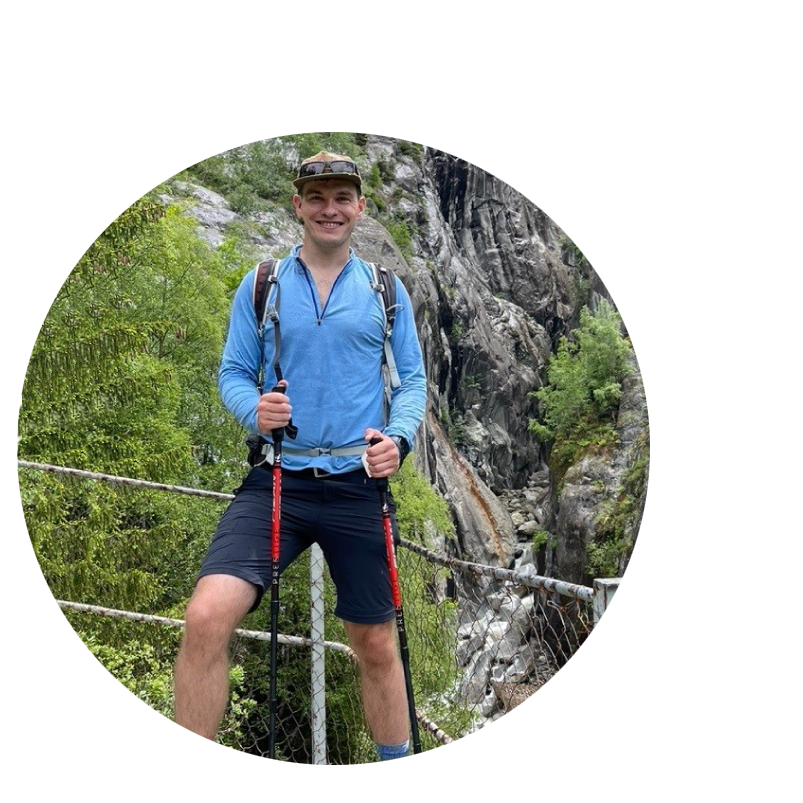 The key to success – aspiring leader who lives the company values
Our company founder and CEO Skirmantas Nikštelė is a true visionary aspiring to create compelling and authentic products, and at the same time deliver clear measurable value for the society. Though a lawyer by education, he has a long-standing passion for mountain hiking and refers to it as an opportunity to appreciate the nature and what nature gives us: fresh air, clean water, plentiful nutritient-dense foods. While going on long hikes, Skirmantas also noticed the importance of proper functional food: "To achieve additional milestone while hiking, or with any other physical activity, proper functional food takes an extremely important role. And, in fact, I used to struggle find the right snacks, which would keep me energized, fresh, sharp and healthy at the same time".Coming back here to the Nordics, Skirmantas strives to develop a sustainable future-focused business, which enhances consumers' wellbeing by providing the highest quality functional and healthy foods. To this day, Skirmantas has gathered a network of 86 motivated professionals who work towards exceptional products and care about sustainable manufacturing practices – from nurturing the soil to implementing zero-waste, carbon neutral and sustainable energy policies, or using recyclable materials to pack the products.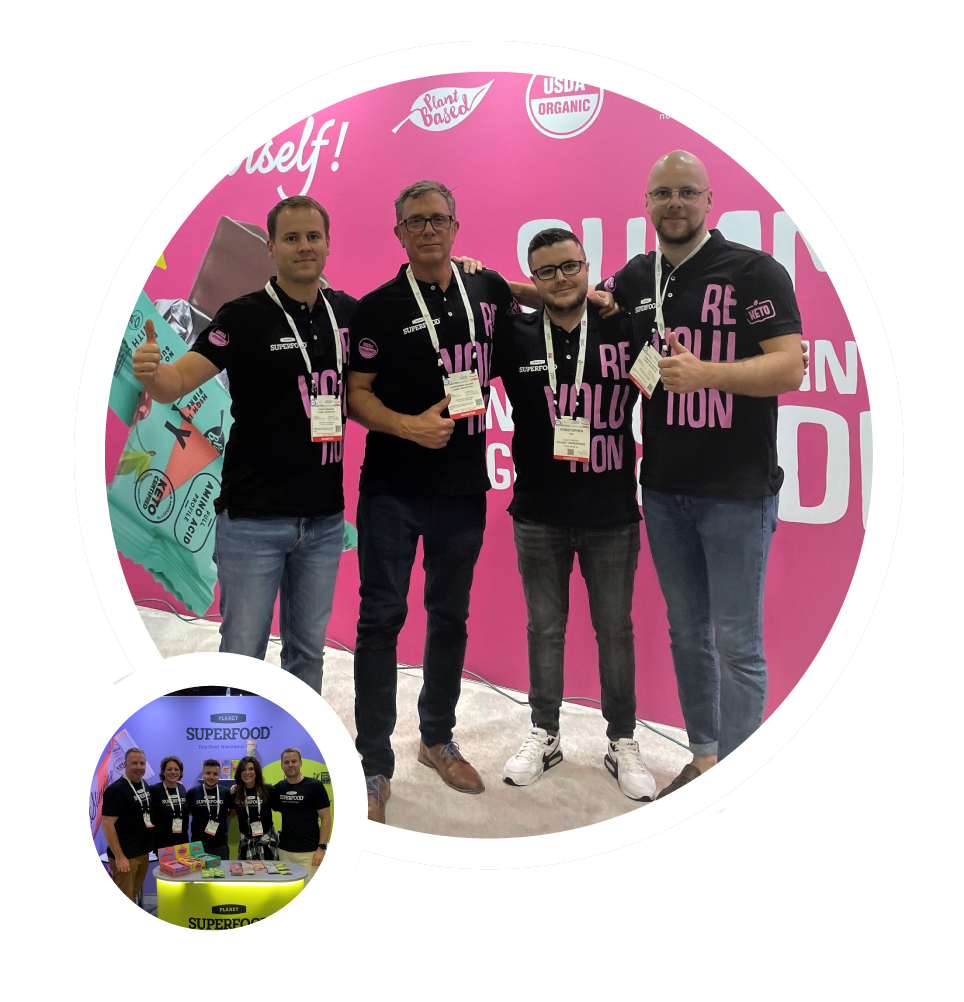 As an evolving industry, we maintain an engaged and committed workplace where dedicated people can grow and learn. We're always looking for smart, dedicated people who are ready to go the extra mile, embracing our values-driven culture while delivering the bottom-line results that propel our team forward.